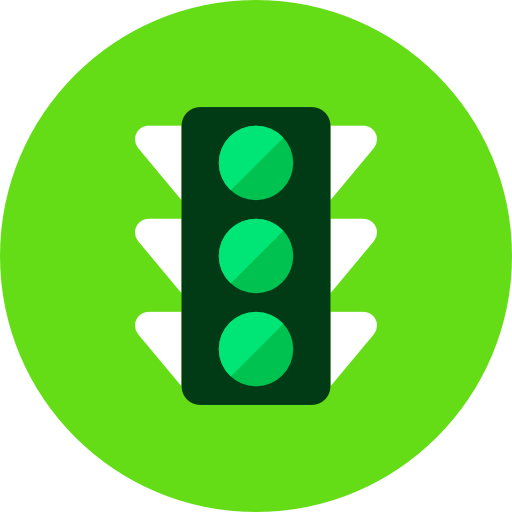 What this means
Your senior team leads by example and set the scene for building relationships of trust and integrity throughout the organisation.   There may be some work to do in instilling a 'change advocate' mindset throughout the organisation and this is something that we can help you with at O'Brien Learning Solutions.  You are well aware already of the power of a strong employee engagement strategy and this is something that you will need to build on and develop over the coming period.
Arranging a no-obligation, free consultation will help us to help you pinpoint specific areas where you can focus your efforts to bring your organisation's delivery of strategic objectives from good to great!
BECAUSE CHANGE MATTERS TO US,
WE CARE ABOUT HOW CHANGE IMPACTS YOU
At O'Brien Learning Solutions, we are passionate about the engagement of employees during periods of change.  Allow us to help you to harness the most integral factor in your organsiation's success when it comes to implementing change – your teams and your people.
BOOK A CLARITY CALL