ABOUT OUR CHANGE PROCESS
We help organisations to create cultures that unlock potential and discretionary effort.  We do this by facilitating teams to align with a set of shared values, goals, and behaviours.  Our unique '3-S Cultural Change' diagnostic tool, has been designed to specifically assess how an organisation's culture is either supporting or hindering its success.
We make it easy to understand what 'culture' is and most importantly, we help you to identify where your organisation can begin to effect lasting and sustainable change.  Change with the sole purpose of making a positive difference to the delivery of your organisations' strategic objectives and bottom line.
BACKED UP BY DATA
Studies have shown that engaged employees are 44% more productive than workers who merely feel satisfied (Bain & Company) and an employee who feels engaged and inspired is 125% more productive than the satisfied staffer. (Bain & Company). With statistics like these widely published over the last number of years, it is clear to see the case for creating a culture of engagement and trust within any organisation, however big or small.
Productivity Increase for Engaged Employers
Productivity Increase for Engaged & Inspired Employees
THESE ISSUES CAN COST AN ORGANISATION
'Cultural issues' present as high attrition, absenteeism, conflict and underperformance, 'toxic' environments where trust and loyalty are absent, lack of discretionary effort, burnout, stress and lack of creativity and competitive advantage for the organisation as a whole.
In fast-moving global markets, culture is your biggest determiner of sustainable advantage. It determines how fast you can flex, how hard you can drive toward a collective goal, and how effectively you empower your people – harnessing the creativity, skill and commitment that files sustainable advantage.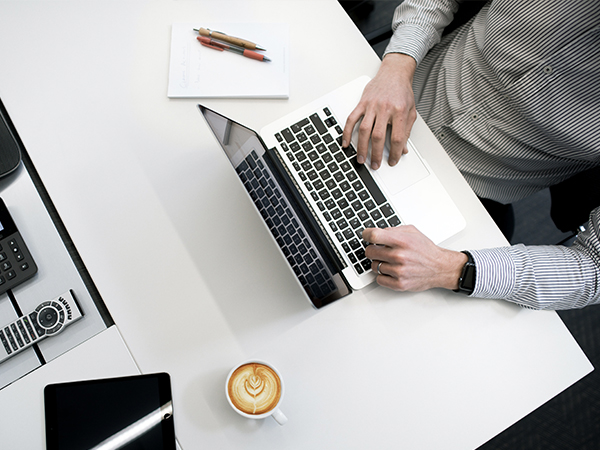 HOW WE ADDRESS THESE ISSUES
Using our complimentary 'mini gap analysis' diagnostic tool, you can begin to understand the process of assessing the blockers and enablers to your organisation's success, relating to its culture and the current internal 'norms'.   During our Cultural Change consultation conversations, we will work with you on developing the gap analysis to a stage whereby we work collaboratively with your executive team, to determine the most suitable starting point to meet your organisation's current needs.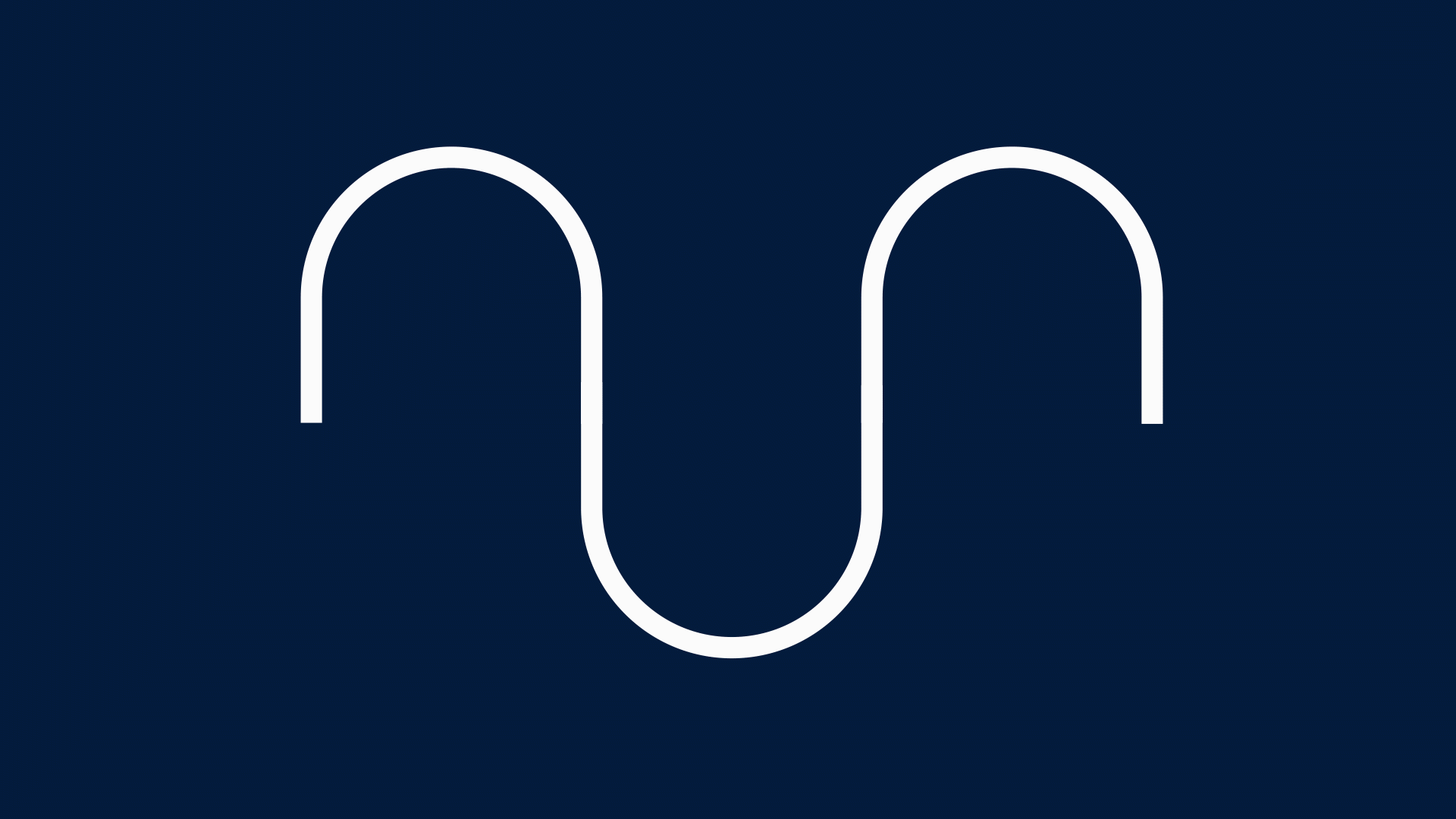 ABOUT EVOLVE: OUR UNIQUE CULTURAL CHANGE DEVELOPMENT MODEL
The Evolve Cultural Change Framework is a unique diagnostic tool designed by O'Brien Learning Solutions.
This tool has been developed to help organisations identify cultural enablers and blockers which either help or hinder the achievement of the organisation's strategic plan, at a given point in time. These cultural enablers and blockers are difficult to ascertain when looking from within the organisation itself.  This is because of the inherent and somewhat hidden nature of cultural mores and norms, from the perspective of being 'inside and looking out'.
The manifestation of 'cultural issues' can be experienced in many areas and workstreams within the organisation, when left uninvest gated and festering over time.  For example, expected results from investment in training, development, and process improvement efforts can become frustratingly compromised as a result of a silent yet compelling negative bias which exists within the company culture, and which is 'unseen' at first glance.
With the support of the 3-S Model, we can provide an unbiased and objective appraisal of the current 'state of affairs' in relation to the organisation's culture.  The tool will allow us to work in conjunction with your executive team to identify the organisations areas of strength and its potential blind spots and areas for improvement.  This is an essential activity for all organisations attempting to realise strategic objectives and sustain continued growth and performance in the medium to long term.

We work with your senior team to develop a range of bespoke activities and interventions. These solutions will enable transparency of the change agenda, clarity of message and understanding of objectives throughout the organisation.

For a leader or manager to become an authentic change agent and advocate of change, they must demonstrate the necessary change management and leadership skills. We provide a suite of leadership skills programmes designed to enhance middle management capability during periods of change.

We help individuals to appreciate what they can influence and control, during times of change. We focus on what is within reach, such as the personal reaction to change, and how to manage responses at an individual level.
ORGANISATIONS WHO UTILISE THE SUPPORT OF THE '3-S CULTURAL CHANGE' TOOL WHEN INITIATING CHANGES OF ANY KIND, WILL BENEFIT FROM
Tracked and measurable results in terms of performance metrics, targeted deliverables and the achievement of operational objectives
Increased engagement and participation levels in the organisational change programme from start to finish
A clear and concise 'case for change' which each individual within the organisation, no matter what level, can understand and advocate
Stakeholder engagement in the change process throughout the programme life cycle and beyond
Lasting and sustainable change which creates a culture of continuous improvement and employee engagement
"While introducing a change programme within the department as part of our HR strategy, Denise acted as a facilitator of change. With her support, we created of an inclusive process, leading to many successful outcomes. Through her facilitation, presentation and change management skills, Denise put the stakeholder team at ease and gathered valuable input throughout. This allowed us to tailor our offerings to the needs of the organisation and to introduce programmes which will make a difference at individual and team level.

Paul Malone, Head of HR

Department of Housing, Planning and Local Government.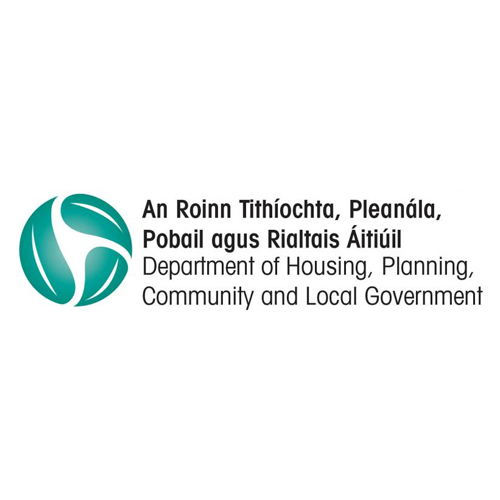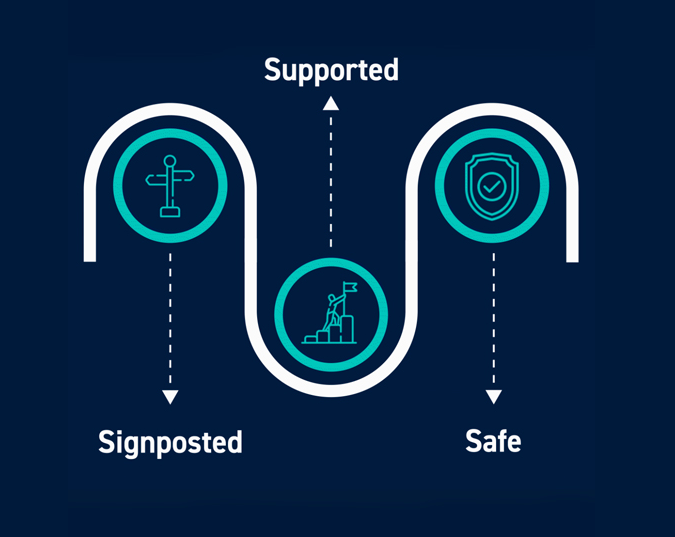 Carry out an easy 3-step gap analysis now, which we will be happy to follow up with a free, no obligation virtual check-in.
BECAUSE CHANGE MATTERS TO US,
WE CARE ABOUT HOW CHANGE IMPACTS YOU
At O'Brien Learning Solutions, we are passionate about the engagement of employees during periods of change.  Allow us to help you to harness the most integral factor in your organsiation's success when it comes to implementing change – your teams and your people.
MAKE AN ENQUIRY
OUR SERVICES