CHANGE

LEADERSHIP
We provide a range of leadership development interventions aimed specifically at your senior team.
BOOK A CLARITY CALL
'Leadership… is about creating change you believe in' – Seth Godin
ABOUT
Are you experiencing any of the following challenges within your organisation at present:
Exponential growth challenges (e.g. talent shortages, lack of support functionality within the organisation, performance management, lack of sufficient organisational structure to support operational and strategic objectives)
Organisational design challenges as a result of downsizing, mergers and acquisitions
Day to day leadership challenges such as managing performance, communication issues, creating a change-ready workforce and providing motivational leadership during challenging times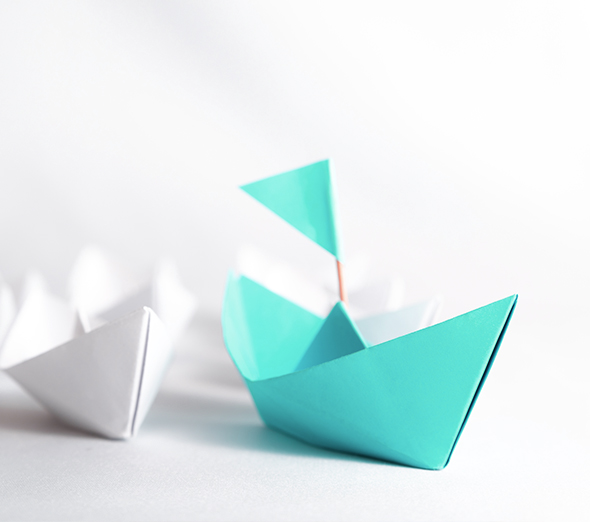 ABOUT OUR LEADERSHIP FOR CHANGE SERVICES
Organisational growth and success requires authentic leadership, an agile strategy and continuous employee engagement. Highly engaged organisations – where people are clear on strategy and inspired to play their part – outperform their peers by 147% in earnings per share (Gallup, 2016). We can help you to assess how you lead and engage others during times of constant change.   To avoid your employees reaching a stage of overwhelm and disengagement, we invite senior leaders and business owners to establish what is really important to ensure the organisation achieves its  strategic objectives. This increases your abililty to clearly lead your teams through periods of change, thus enabling those around you to activate the strategic vision of the organisation.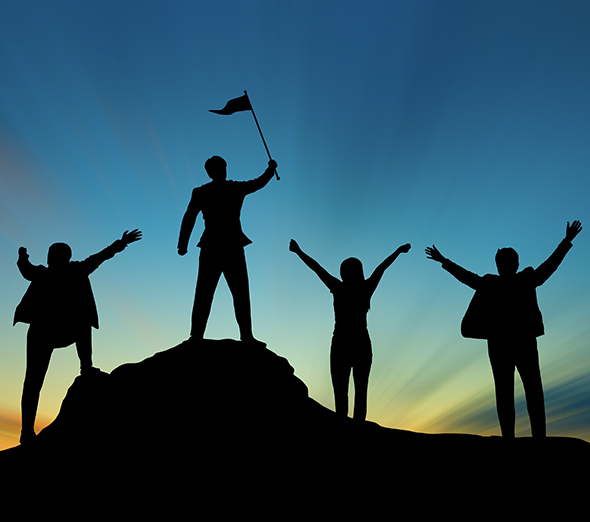 HOW CAN WE HELP
We provide a range of leadership development interventions aimed specifically at the senior team, such as:
360-degree feedback tools & Psychometric testing and feedback
Facilitated SWOT analysis sessions to identify targeted areas for improvement at a strategic level
Team building and engagement workshops for your senior team, using psychometric data to identify strengths & weaknesses within the team dynamic
Personal impact / personal development workshops focused on the challenges of leading across virtual teams and 'how to' role model authentic and inspirational leadership skills
Strategy, vision, mission and value sessions to help redefine the strategic direction and current / future key objectives and deliverables
Consultancy services aimed at supporting your organisation to become an 'employer of choice'. e. identifying specific strategic HR management opportunities designed to out-perform competitors in terms of staff retention and turnover
One to one executive coaching for change leadership
THE BENEFITS OF THESE INTERVENTIONS INCLUDE
Providing a competitive edge with regards to becoming an employer of choice, allowing your organisation to attract and retain the best talent in the marketplace
Clarity at senior level with regards to the organisational strategy, goals and supporting deliverables and the ability to create a compelling vision for others to follow
A united and focused senior team which has the confidence and ability to lead others through periods of significant organisational change
Self-aware and emotionally intelligent leaders who understand the importance of authentic leadership when building high performing teams
"Canyon engaged O'Brien Learning Solutions in an advisory and consulting capacity through a period of change within the organisation which included a significant increase in the growth of the organisation across locations, and the introduction of an additional level of management within the organisation to support the rapidly growing business. Denise worked with us in facilitating senior management brainstorming sessions, developed and delivered a management program for members of our new management team, held one to one coaching sessions with our managers and also held larger sessions with the wider team which helped to foster a collaborative working environment. Denise has spent time getting to know our company and our team and rather than delivering an 'out of the box' solution, her work with us has been tailored specifically for our needs with our people, for maximum results, the positive impact of which we are seeing in our business on a daily basis.

Rose Marie Carroll

Head of client services CANYON CTS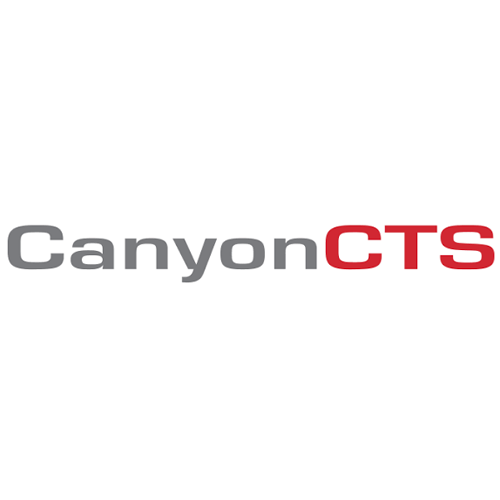 BECAUSE CHANGE MATTERS TO US,
WE CARE ABOUT HOW CHANGE IMPACTS YOU
At O'Brien Learning Solutions, we are passionate about the engagement of employees during periods of change.  Allow us to help you to harness the most integral factor in your organsiation's success when it comes to implementing change – your teams and your people.
MAKE AN ENQUIRY
OUR SERVICES