HOW WE
DO IT
Providing the knowledge and skills needed to facilitate successful change.
MAKE AN ENQUIRY
OUR CHANGE PHILOSOPHY
At O'Brien Learning Solutions, cultural change is our speciality.  We support organisations in the public and private sector, who wish to gain a competitive advantage and achieve superior levels of performance on a consistent basis.  The organisations we work with may be in the process of changing organisational structure – e.g.  mergers, takeovers and acquisitions, or it may be undergoing strategic changes in its people, its deliverables and it's output over a sustained period of time. Through our integrative and humanistic approach, we help organisations to transition and thrive through these periods of change, thus improving employee engagement levels, and overall sustainability as a result.
Our bespoke approach means that we always 'begin with the end in mind', taking an 'aerial view' of the organisation as it is.  We meet you where you are at, and together we work on turning your organisational strategy into tangible and sustainable results. Allow us to bring your organisation on a journey away from the current 'norms' and towards a new, improved vision for the future.

A unique
framework
EVOLVE  – Our 3-S Cultural Change model is unique to O'Brien Learning Solutions.

Every element of this simple yet comprehensive cultural change framework has been designed to support the delivery of the strategic agenda.
The origins of the model came from our unique blend of industry experience and academic expertise.
EVOLVE – Our 3-S Model of Cultural Change is therefore 100% focused on the achievement of the strategic plan whilst helping your organisation to become 'an employer of choice'.

An evidence
based approach
When designing our content and interventions, we use a research-based approach which means that our solutions will always contain the most prominent and up to date findings in our field. 

By taking our academic know-how and applying this to our industry and our client's needs, we are experts at creating bespoke, modern content which will resonate with your employees. 

Allow us to demonstrate our leading edge content by engaging in one of our public courses or enlisting our expertise for an introductory session where you can sample what it is that we do best.

Tailored and bespoke
design/delivery
We pride ourselves on our tailored approach to the design of all of our interventions and based on client feedback, this is invaluable.

We provide an agile, responsive service, striving for a client-centred approach throughout.

Our unique framework permeates through all of our recommended solutions. 

We work towards providing a solution which supports the overall organisational strategy. 

We thrive on honest working relationships and provide solutions which serve your organisational culture and goals.
TRACK RECORD
At O'Brien Learning Solutions, we appreciate differences and we know that 'one size does not fit all' when it comes to how cultural change is managed and delivered within an organisation.
We have worked with companies in the public and private sectors, ranging from SME's to large multinationals.  We understand therefore, that some organisations have a strong foundation set in place to support the organisational change agenda, and other organisations are just starting out on the journey of creating and enlisting an engaged workforce.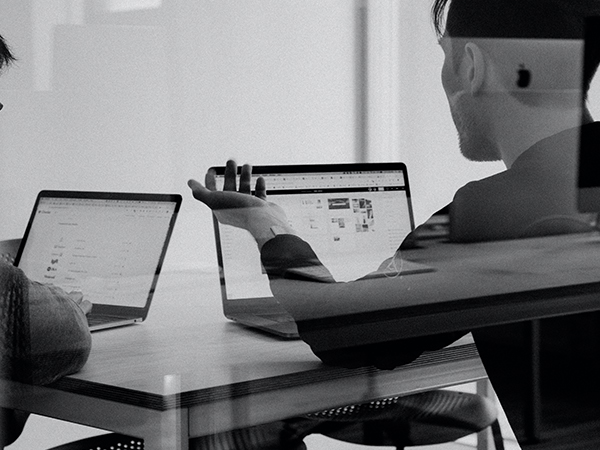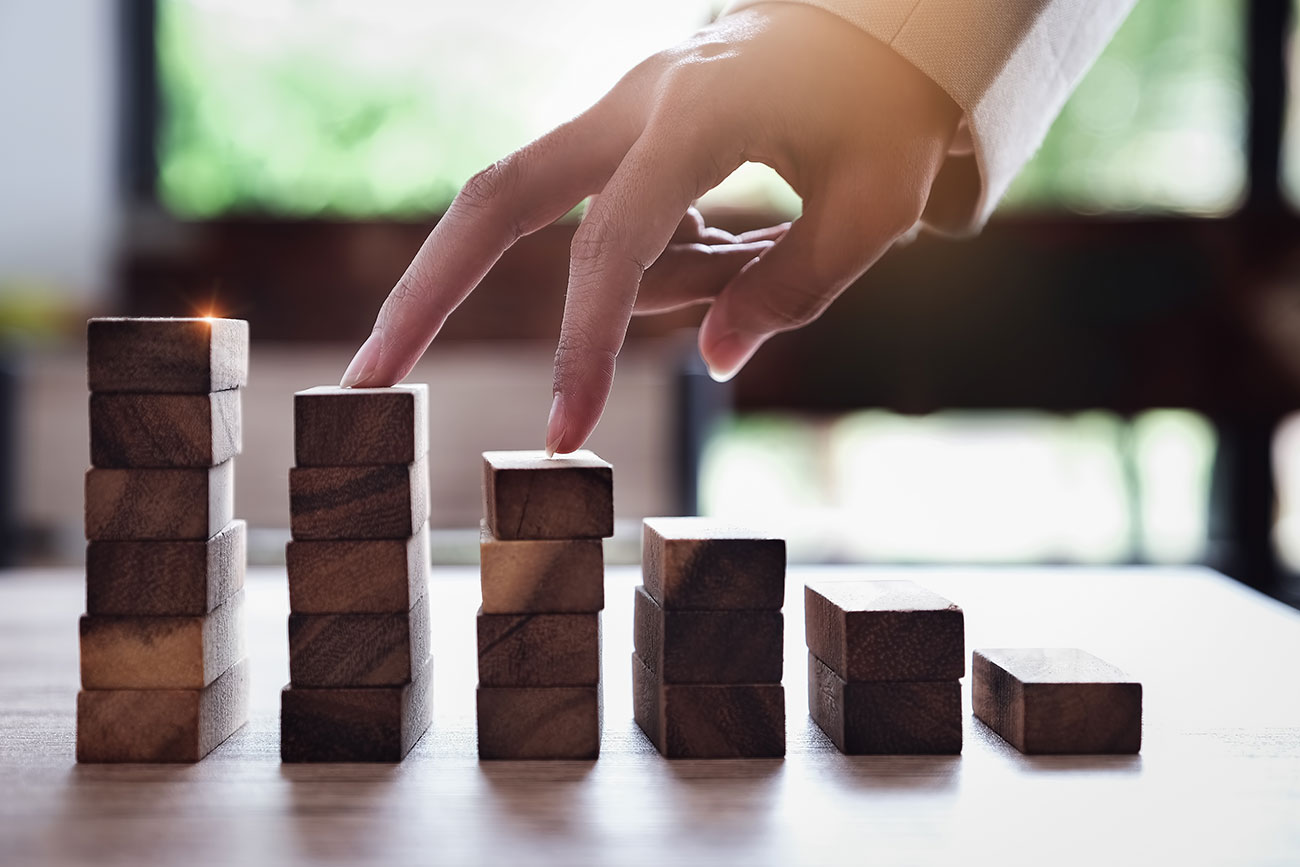 HOW IT WORKS
All of the work that we do, and all of our recommendations made, are designed with the specific strategic agenda of each specific organisation in mind.  We meet you and your teams 'where you are at' currently, and we go onwards from there.
Each consultation process therefore involves a two-way, collaborative process to design the most fitting and valuable cultural change programme and interventions that best meet your team's needs.  We take into consideration for example, the processes and policies you already have in place and what internal resources can be leveraged and harnessed, to support your change agenda.   The process is entirely bespoke, hugely personal and is designed to support your teams needs at every step of the way.
As a starting point, we use our 'Evolve' cultural change development model, which is a discussion-based template that we review with the relevant members of your senior team.
BECAUSE CHANGE MATTERS TO US, WE CARE ABOUT HOW CHANGE IMPACTS YOU
At O'Brien Learning Solutions, we are passionate about the engagement of employees during periods of change.  Allow us to help you to harness the most integral factor in your organisation's success when it comes to implementing change – your teams and your people.
MAKE AN ENQUIRY
OUR SERVICES