"We engaged Denise to deliver sessions with our team as soon as we came to terms with working remotely. The sessions were about managing change and coping with change and they were very well received by staff. They came at a very important time for us as a staff team when we realised that we had to completely pivot as an organisation, we were very much used to supporting students in person but we then had to face the reality of having to support and engage students virtually. Denise challenged and supported us to reflect on what we could do and move away from focussing on what we couldn't do! I would be very happy to recommend Denise.

Martin Ryan

General Manager UL Student Life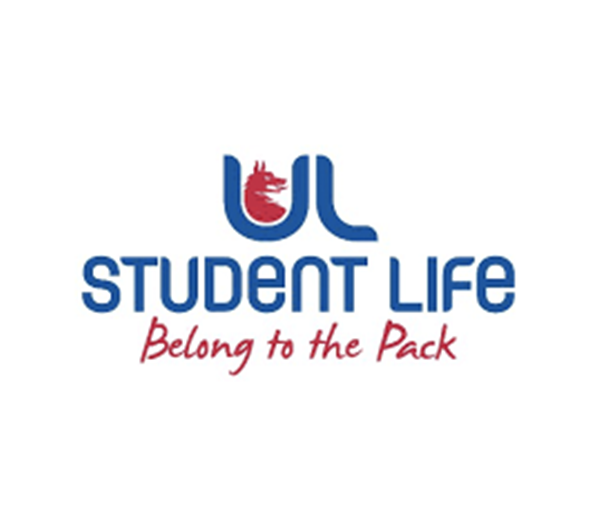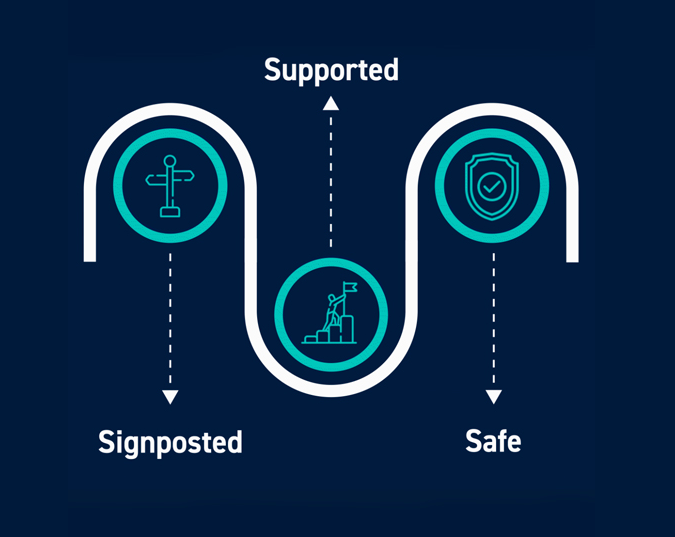 FREE RESOURCE
Carry out an easy 3-step gap analysis now, which we will be happy to follow up with a free, no obligation virtual check-in.
BECAUSE CHANGE MATTERS TO US, WE CARE ABOUT HOW CHANGE IMPACTS YOU
At O'Brien Learning Solutions, we are passionate about the engagement of employees during periods of change.  Allow us to help you to harness the most integral factor in your organsiation's success when it comes to implementing change – your teams and your people.
MAKE AN ENQUIRY
OUR SERVICES